Concerts at the Municipal House
Unique music, unique atmosphere, unique cultural experience.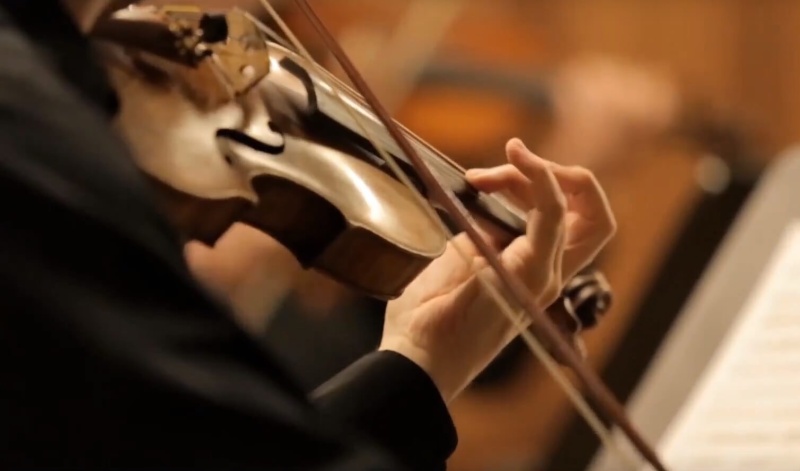 Genius loci of the most beautiful Art Nouveau building in the heart of Prague, the best of the works of Czech and world classical music masters, the breathtaking power of the sound of the leading Czech symphonic orchestra.
These are the concerts at the Municipal House. In this season we present the works of A. Dvořák, W.A. Mozart, A. Vivaldi and others.
All concerts last 60 minutes without a break and you can come in casual outfits.
Buy tickets online from the comfort of your home.
Date and time
Title
Concert hall